About Us
Earth Commons is a collaboration dedicated to building individual and collective empowerment. We offer locally produced botanical medicine, private holistic consultation, energy work, massage, yoga therapy, sound healing, and education in natural healing. Our mission is to make it easier for people to navigate their own wellness and to build a supportive community for everyone.
Creating Connections
Earth Commons serves as a taproot for resources and well being. Our community is invited to give input, schedule programming, and utilize this center. We aim to open up the exclusivity of "wellness" culture to those who do not always see themselves in the room. Our space is open to all people, especially welcoming BIPOC, queer, trans, and long-time East Austin residents.
We are herbalists carrying the work of other trusted herbalists and supportive of local community. We are here to collaborate with the needs of community and we encourage you to be involved.
May wholeness pour through.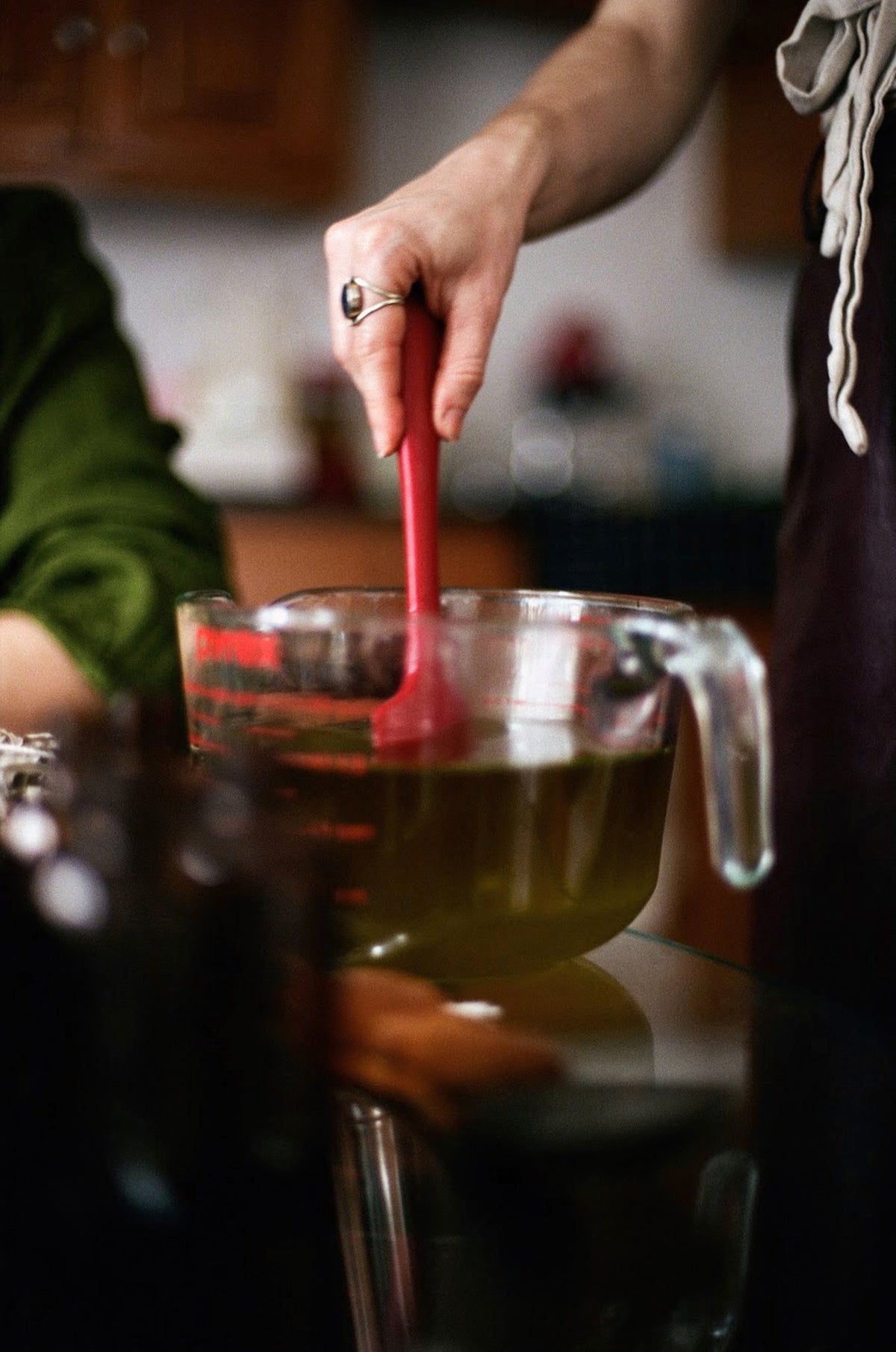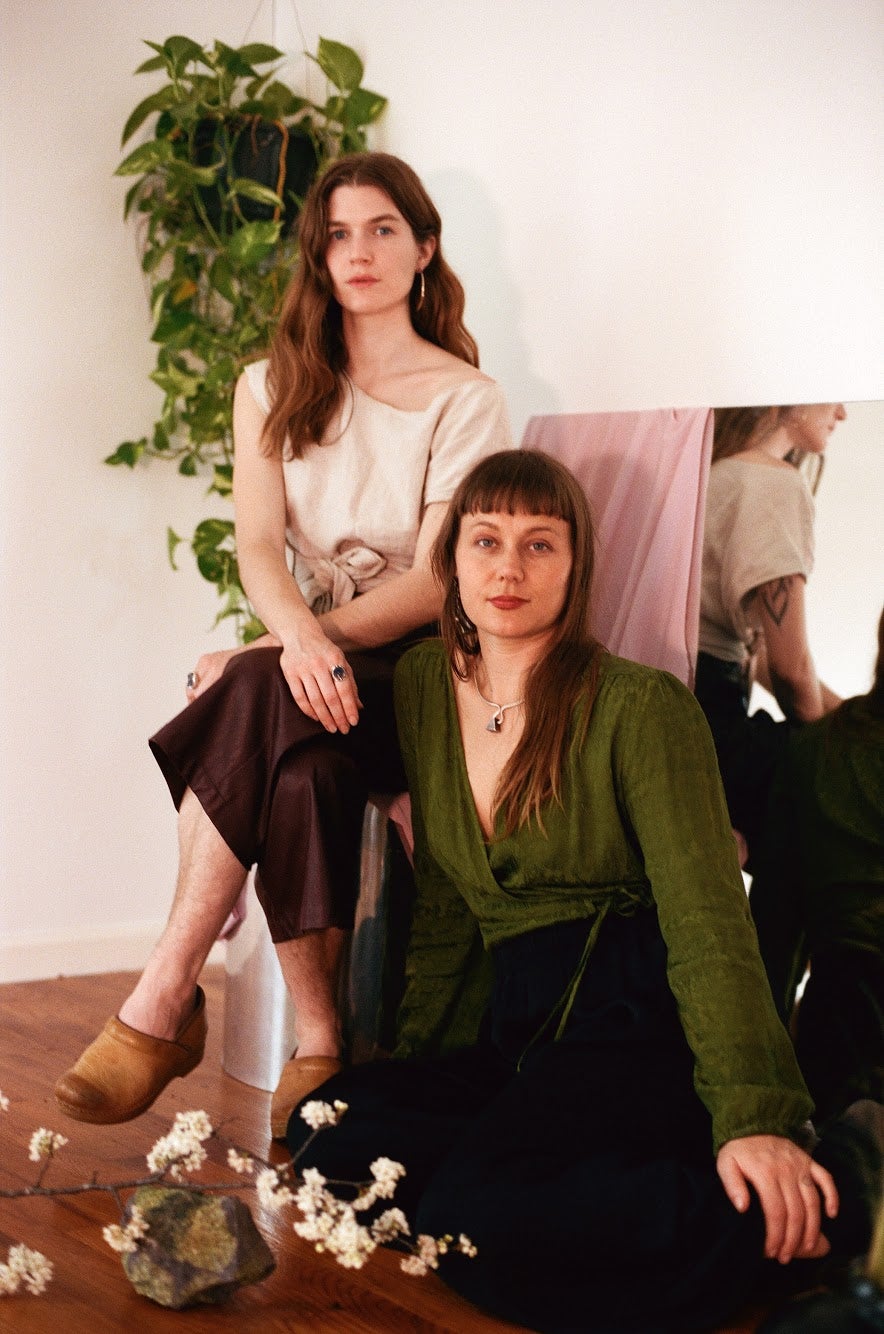 Earth Commons founders Caroline Caswell and Brandi Jo Perkins.
Founders
Earth Commons was created from the hearts of these two herbalists. Caroline and Brandi share a vision of holistic wellness in Austin that is accessible to all people. They see Earth Commons as a center to intertwine multidimensional conversations; as a space where people can share their importance with each other and improve our collective life. All of their work is inspired by connection with the earth and people.