Bodywork
Bodywork is any therapeutic technique that works with the human body, structurally or energetically.
Our practitioners specialize in many modalities, including massage therapy, reiki, cupping, and ashiatsu.
Please scroll down to meet our talented bodywork team.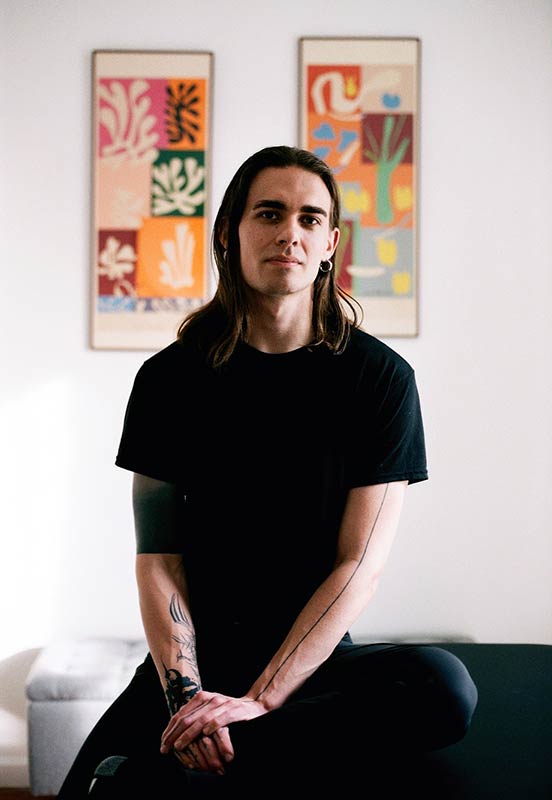 Licensed Massage Therapist
Lance Weihmuller (they/them)
Lance Weihmuller (they/them) is a licensed massage therapist and bodyworker and the practitioner behind 
Touch Ceremony
. Their practice uses touch as a tool for self-healing, and their services are firstly a time and space for clients to pursue self-discovery. Lance is trained in a range of manual therapy techniques, including cupping therapy. Unique to every session, their treatments are designed in collaboration with each client.
Lance, being a queer gender-fluid person themselves, understands bodies beyond normative ideas of gender, size, type, color, and shape. This means they listen deeply to respect each person's body and what it needs. As a resident of Earth Commons, Lance is excited to be a part of a community that is committed to accessibility and inclusivity.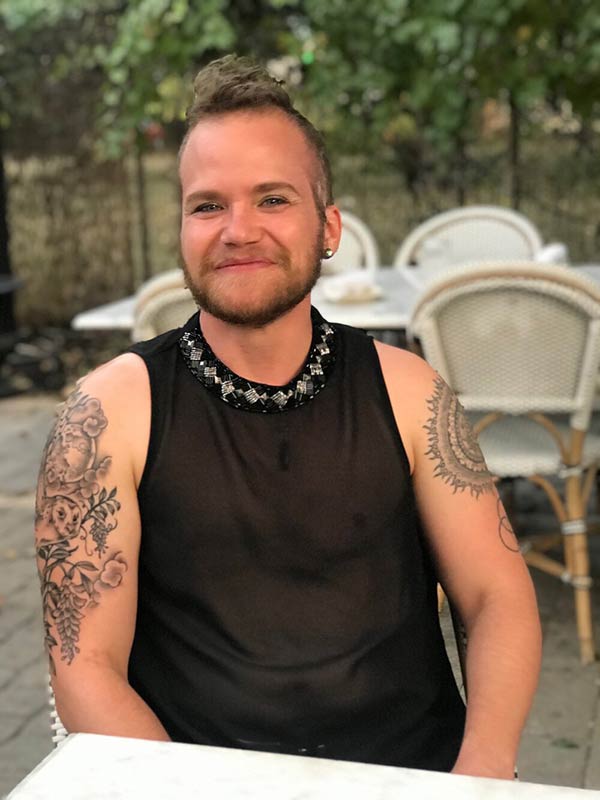 Massage/Yoga Therapy Practitioner
Kelly Marshall (they/them)
Kelly Marshall (they/them) is non-binary, transgender, and has worked in varying capacities as a massage therapist since 2007; clinically alongside chiropractors and physical therapists as well as in various spa environments. They utilize a diverse array of techniques and tailor each session to the individual's needs and wants. Additionally, each session incorporates emphasis on tapping into the nervous system of each client via verbal breathing and embodiment cues (as in Yoga). They facilitate a safe space for clients to reconnect with their bodies and drop into a deeper state of rest in order to heal. What they offer is unique and unlike most other massage experiences.
With Spectrum Wellness, they offer mindfulness coaching, individual and group yoga instruction and Yoga Therapy, and massage. 
They specialize in creating a safe space of healing and empowerment for individuals in the LGBTQIA+ population, and those who are addressing body and gender issues, and more.
Join Our Team
We are always open to bringing in new practitioners who can benefit the Earth Commons community and serve Austin as a whole. We are particularly dedicated to providing an inclusive space. We welcome queer, trans, BIPOC, and long-time East Austin residents to practice out of our space.
Please email us at [email protected] to learn more.